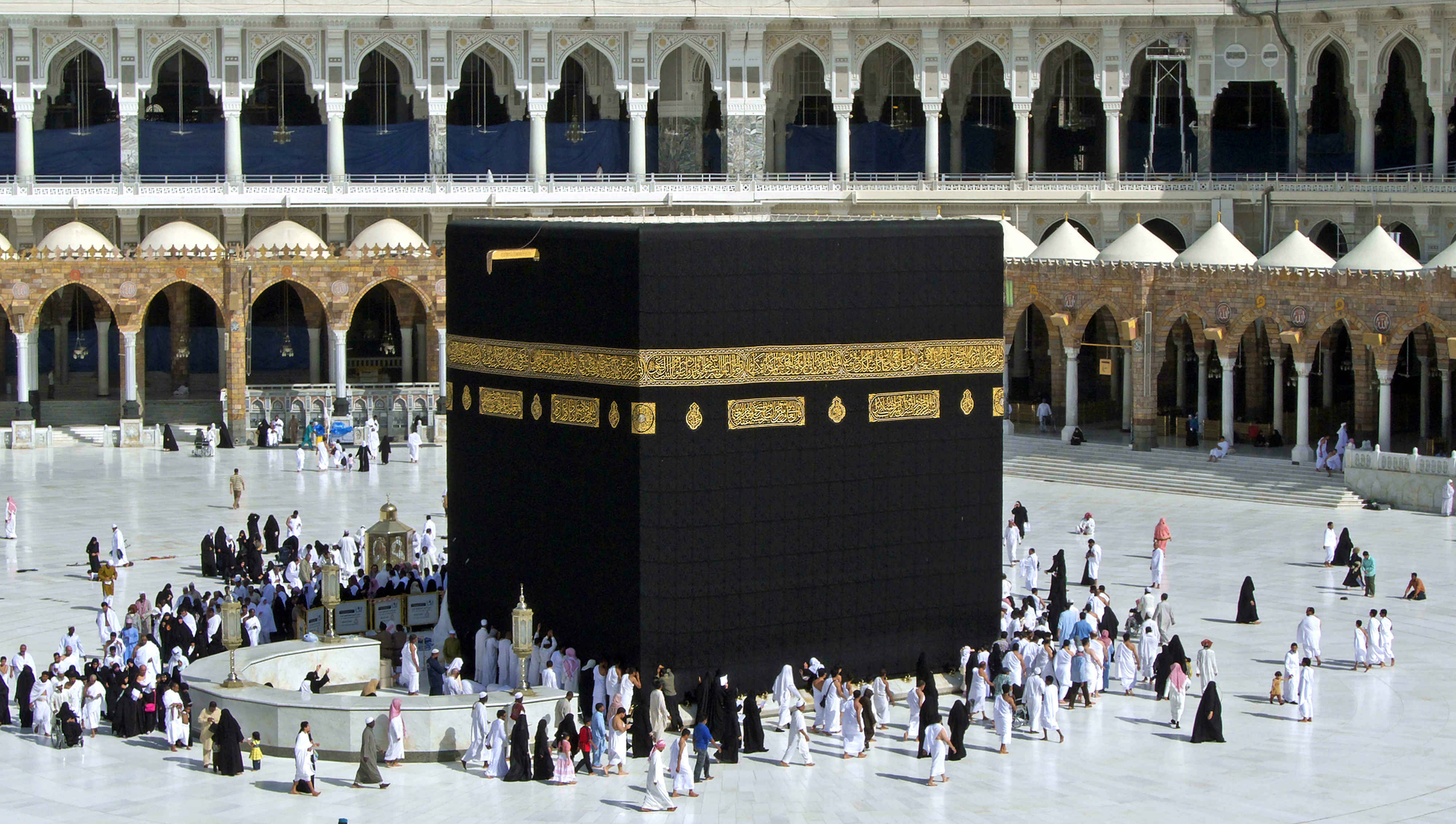 ONE MONTH Umrah Package with Ticket Hotel Visa Transport
***ONE MONTH LOW SEASON UMRAH PROMOTION ***
Package Includes :
Airfare (Toronto – Jeddah – Toronto )
Makkah - 20 Nights Hotel
Madina - 10 Nights Hotel
Full Transport (Jeddah-Makkah- Madina-Jeddah)
Sightseeing / Zayyarat Makkah / Madina
Visa Processing
Ehram for Men
Umrah Books and guides ( soft copies )
elstar hotel
$3295/Person ( Quad Sharing )
$3795/Person ( Triple Sharing )
$4295/Person ( Double Sharing )e
Stay in Heart of Makkah and Madina very close Haram . Featuring free WiFi with walking distance Hotel to Haram . Free private parking is available on site.
All rooms are equipped with a flat-screen TV. The rooms have a private bathroom fitted with a bathtub.
There is a 24-hour front desk at the property.
**** All Prices are with Subject to Availability ***
****Booking must be completed at least two months prior to your departure****
For Booking Contact:
Bismillah Travel & Tours
Tel : 905 – 277 – 1696
5A – 6345 Dixie Road,Mississauga ON L5T 2E6
Email: info@bismillahtravels.ca
www.BismillahUmrah.com www.BismillahTravels.ca
Canada Wide Contact:
Ottawa 613.518.1696, Montreal 438.476.2786, Halifax 902.593.1186,
Edmonton780.652.2687,Calgary 403.536.8328, Vancouver 778.819.8672
Like us on facebook for Yearly Free Umrah Ticket Draw and for News & Promotions
www.facebook.com/BismillahUmrah
$3295